Tools you can depend on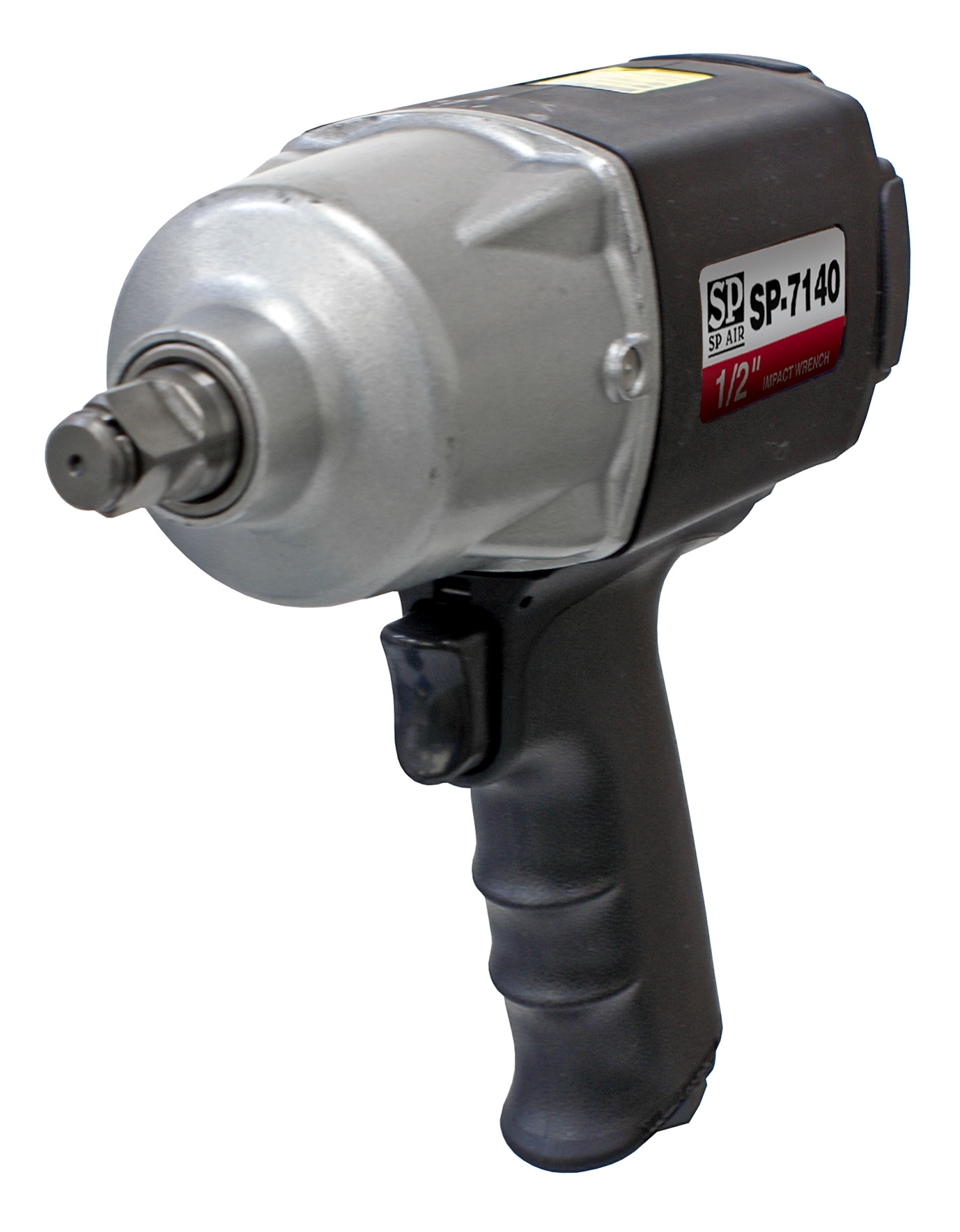 If you are sick of your tools lacking the high torque and longevity you want, call SP Air USA Inc. We provide quality power tools for automotive and industrial use. All our products are built to last and we are ready to back our product every time. We provide the best in customer support.

We provide you with SP Air products because we believe in the value of quality craftsmanship and understand that you need tools you can depend on. We are here to offer our full support. Our dedicated professionals have decades of experience and are trained to provide you with the solutions you need – at the price you deserve.

Whether you need an Impact Wrench or Ratchet Wrench, we're here to help. All you need to do is give us a call and we'll take care of the rest. Our customer service line is ready to take your call.

In the meantime, feel free to take a look around our site to learn more about what we can offer you. If you have any questions or concerns, please don't hesitate to contact us.