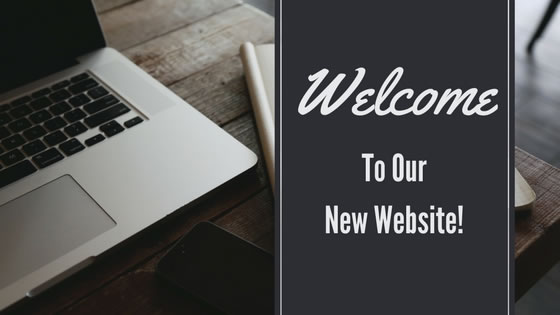 Our goal with this site is to offer visitors and customers accessible information on our high quality pneumatic tools while providing useful tips and how-to guides on using the tools, parts, kits and other SP Air products within their professions and hobbies.
Please take a moment to look around and explore what SP Air USA offers our online audience!
We suggest exploring the following features:
And of course check back on this blog as we'll be sharing news, resources, and tips on using our precision products within the automotive, woodworking/craftsman, and light industrial industries.
If you have any questions or suggestions regarding our new site we'd love to hear your feedback! Please feel free to contact us.